Fabric Options
J Geiger offers more than 400 shade fabric options. Select a category to see our favorites.
Sheer fabric diffuses light and permits visibility. This option is ideal for rooms where light control is required but complete privacy is not.
Translucent fabric obscures visibility. This option is suitable for spaces that require ambient lighting, UV protection, and privacy.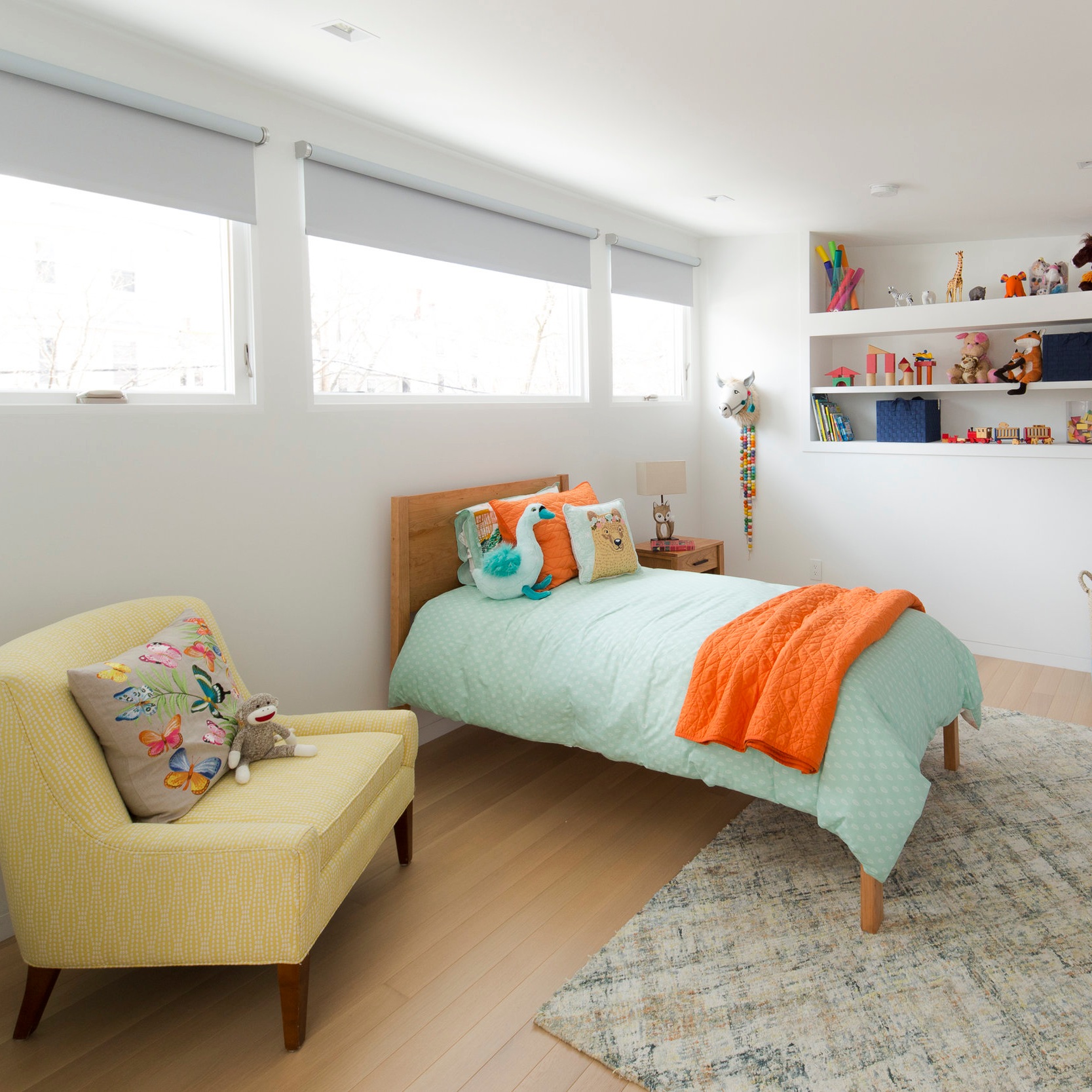 Blackout fabric provides total privacy, reduces solar heat gain, and blocks light for a room darkening effect.
Schedule a Complimentary Consultation to Learn More